'No one reads ads for amusements.'
Claude C. Hopkins, Scientific Advertising (1923)
According to Claude C. Hopkins no one reads ads for amusements. But what if they come from your favorite idol? Long before Facebook, Instagram and Snapchat we got inspired by role models. A great example is former British soccer player David Beckham. He collaborated with the world's biggest brands as Adidas, Pepsi and Giorgio Armani and currently has over 50 million Instagram followers. When David Beckham tells us beards are old-fashioned, we just might run to the store the same day to get Gillette Razors.
Thanks to present day influencers, you can talk to target groups who are difficult to reach with traditional media. Think of women aged 25-40 with (newly) born babies. Or millennials with an interest in traveling to Asia. Everything is possible. Segmentation is endless.
Creative concept
Based on the brief our creative department will lock themselves up and think of award winning creative concepts. No bridge is too high and no stone will be left unturned. You will get your creative concept you deserve within which carefully selected influencers will create beautiful content.
Strategy
The creative concept is an important part of the campaign. To make sure it has a real impact, we create a carefully designed strategy for the influencer content to be created and distributed within. It doesn't matter if it is a short campaign or a year round approach, you will always get the best from us.
Influencers
Your brands reputation is in good hands with us. We have a large international influencer network. We only work with the best and always make sure you will get the best for your budget. You will get carefully selected influencers who flawlessly match your brands image. Fake followers are in the past for us. Just as bad content and low engagement.
Campaign execution, report and advice
If the creative concept, strategy and influencer selection is in place, we will move on to the execution part of your campaign. We have years of experience in managing influencers and expectations. You will always get the qualitative content you signed up for. During the campaign you will receive regularly updates at decisive moments. At the end we will present you all results and give extensive advice for future goals.
"Together with makers/creators we have quickly and easily set up an international influencer collaboration with the focus on our brand values and engagement with the different target groups."

– Alicia Solis, campaign marketing manager at KLM Royal Dutch Airlines
Want to read Claude C. Hopkins' (according to David Ogilvy 'The father of modern advertising') complete book? Download it here for free. And tell us what you think!
Contact thimo@makerscreators.com if you want to know more about Influencer Marketing.
Recent work
Check out our most recent influencer marketing cases.
Citroën – Comfort is the new cool
For Citroën we realized an influencer campaign in The Netherlands, with two fantastic content creators: @madebymowie and @ourlittlephotodiary. Besides live reporting via Instagram posts and Stories, the influencers looked back on a wonderful weekend C4 Cactus in their blogs.
Center Parcs – Say yes to what really matters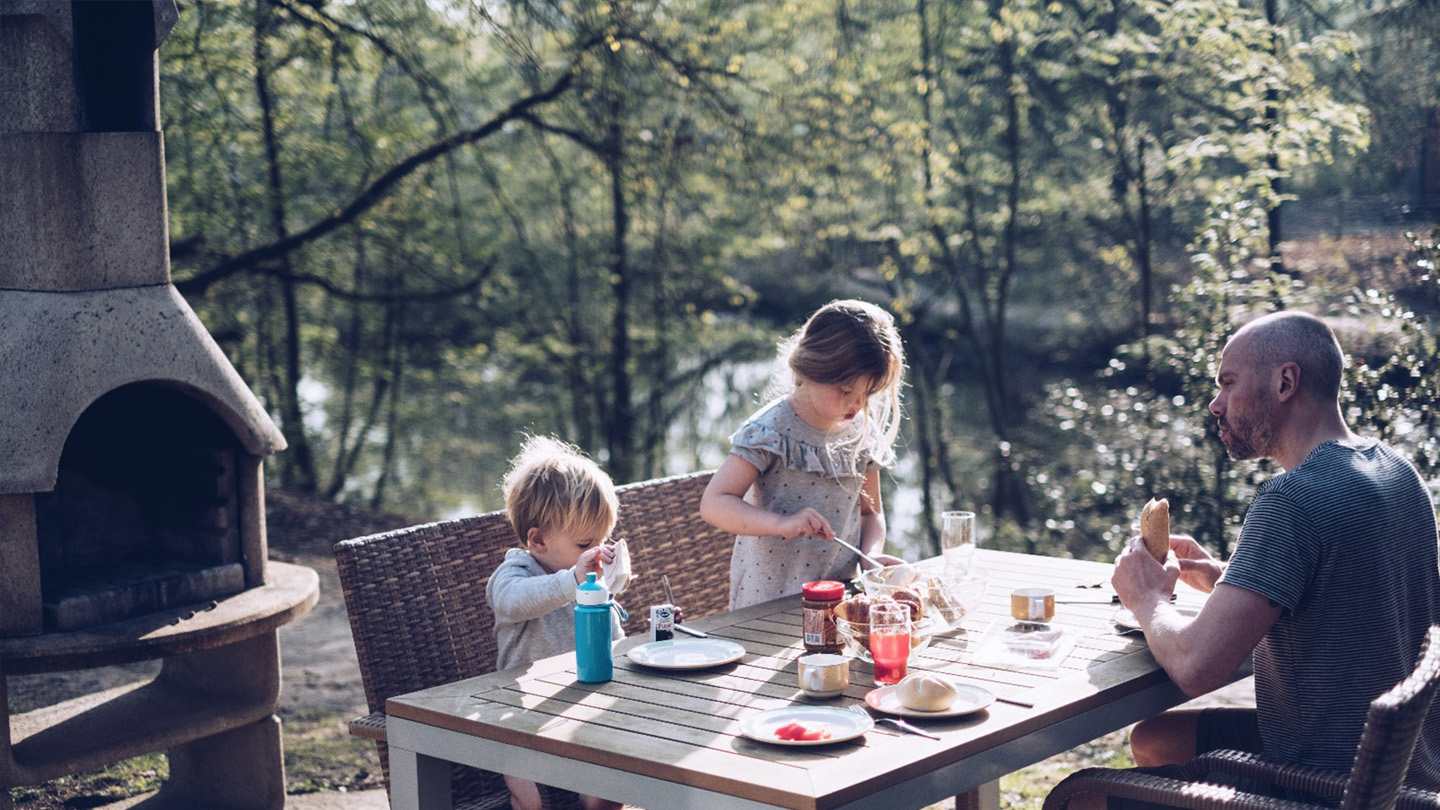 Center Parcs introduced their Say yes brand message in the beginning of 2018. We created the digital translation of this RTV campaign, with family influencers from the Netherlands, Belgium and Germany. The result? Over 10 million (!) impressions and dozens of authentic content.